Dave Stewart & Barbara Gaskin
News June 30th 2022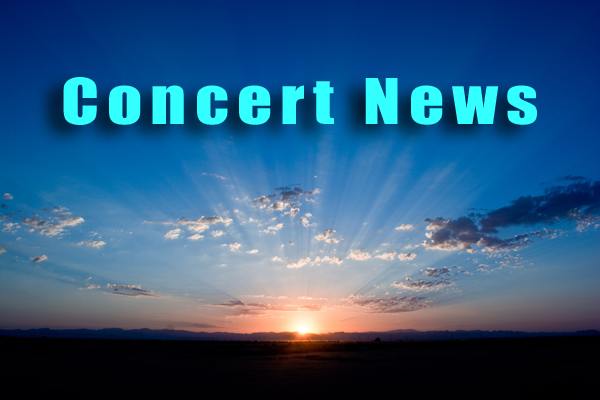 Click here to buy tickets.


After a 24-month hiatus and two postponements, we've finally emerged from the shadows and are now happily anticipating our anniversary concert in London on Saturday July 9th 2022. Joined by guitarist Beren Matthews, we'll perform a selection of songs spanning our 40-year history, including old favourites and some new material. It's been a delight to get together and rehearse our set for this special occasion, and we hope you'll be able be able to come and help us celebrate four decades of Stewart-Gaskin music in this fabulous venue.

The event will not be filmed or streamed, and with no further UK concerts planned at present, this is a rare opportunity to catch us live. We'd like to thank all the loyal listeners who held on to their tickets since 2020, and look forward to seeing them at the gig. For those that haven't yet booked their place, tickets are exclusively available from our colleagues at Burning Shed and not from the venue or other ticket outlets. This is a General Admission event: doors open 7pm, concert starts at 7.30pm.



C o m p e t i t i o n W i n n e r s


Earlier this month we invited you to enter our enthralling Ticket Competition. The quiz question was, "Apart from Barbara and Dave, who are the three musicians who have played live in the Stewart-Gaskin band on various occasions since 2001?" The answer is Andy Reynolds (guitar), Beren Matthews (guitar) and Gavin Harrison (drums). Showing an impressive musical knowledge, nearly everyone got it right and even the wrong answers were imaginative.

The first lucky winner out of the hat was Martin Wickers, who wins two front row tickets for our July 9th concert. Congratulations to Martin, and thanks to all who entered. Due to the volume and enthusiasm of the response we decided to create a number of second place winners who will be contacted by email - check your mail boxes folks, it could be you!



K i n g s P l a c e , L o n d o n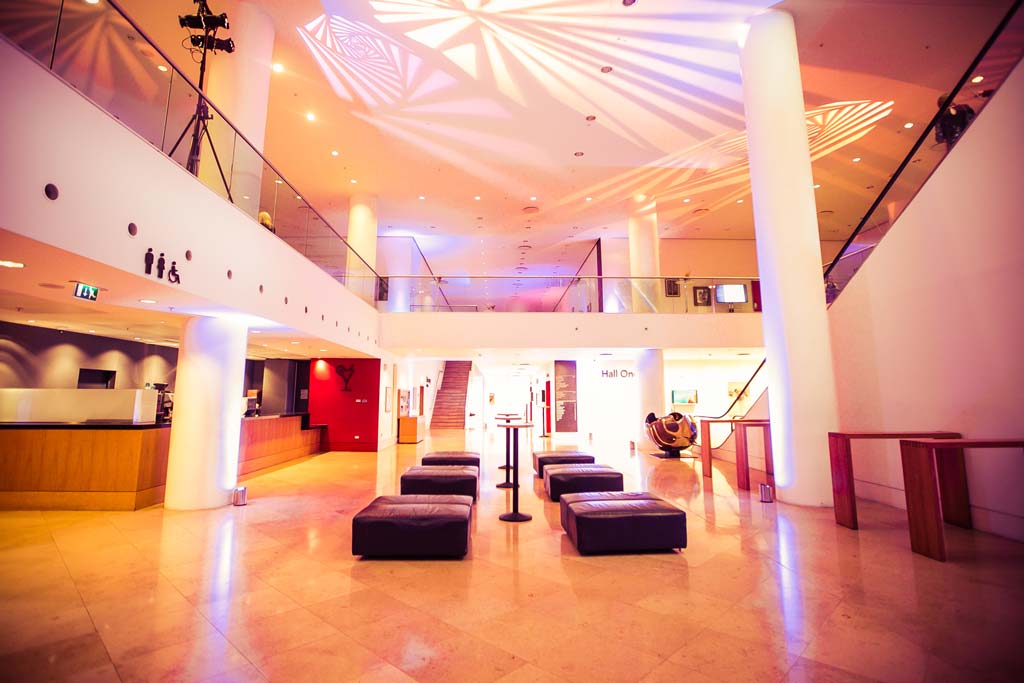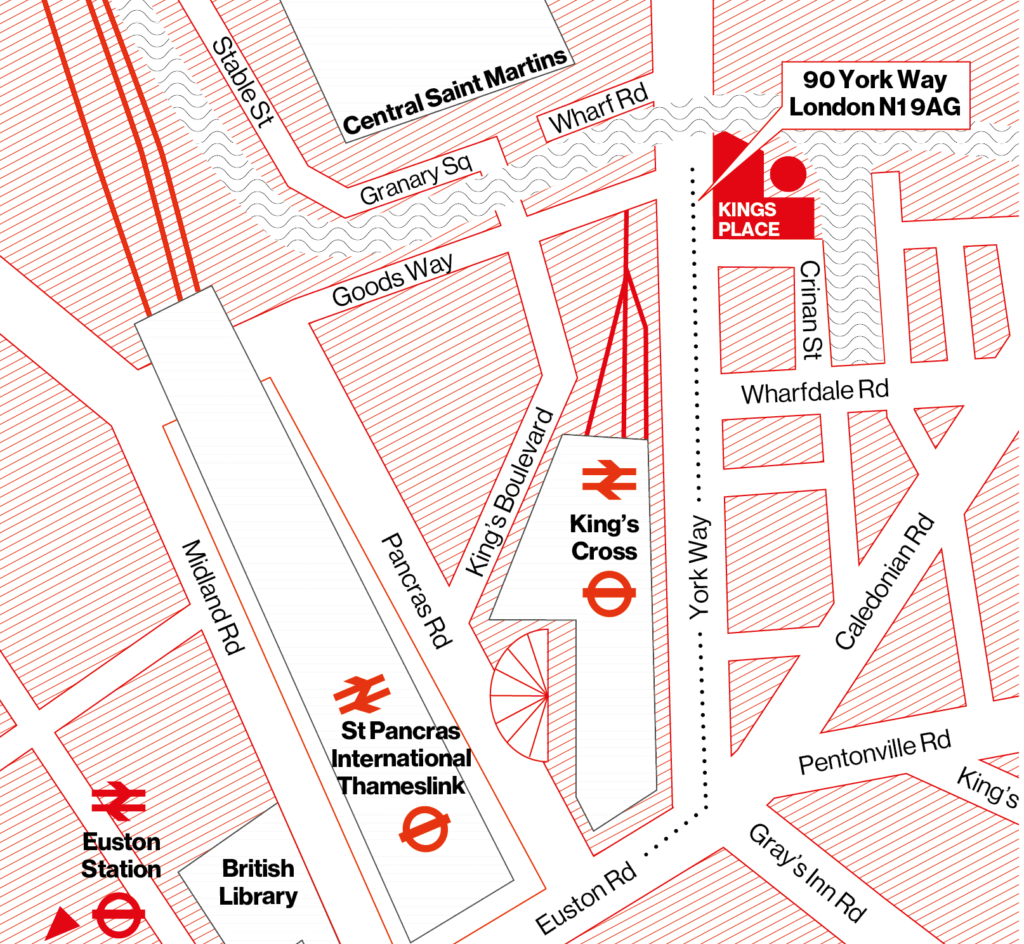 This clean, spacious, well-run multi-arts venue is one of the best in the UK. Its purpose-built Hall One auditorium is the first new public concert hall to be built in Central London since 1982, offering comfortable seating for everyone (including provision for wheelchair users), good sight lines from all seats and a superb, studio-quality sound system. The venue is also committed to hosting safer events (read about their safety measures here). If you arrive by public transport the building is best approached via the Kings Boulevard pedestrian walkway between St Pancras and Kings Cross stations - you can then walk alongside the Regents Canal before crossing the road and entering the gleaming portals of Kings Place.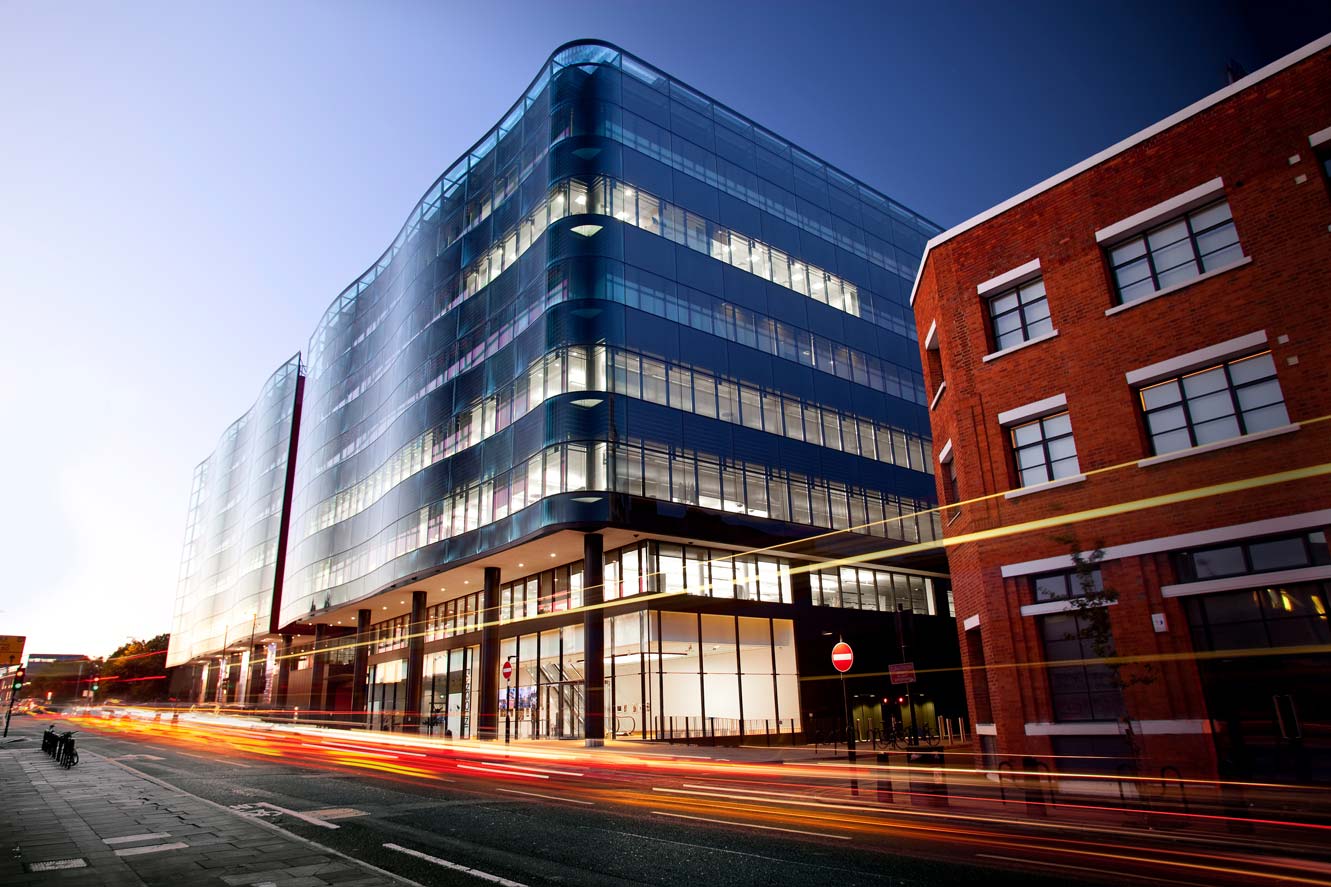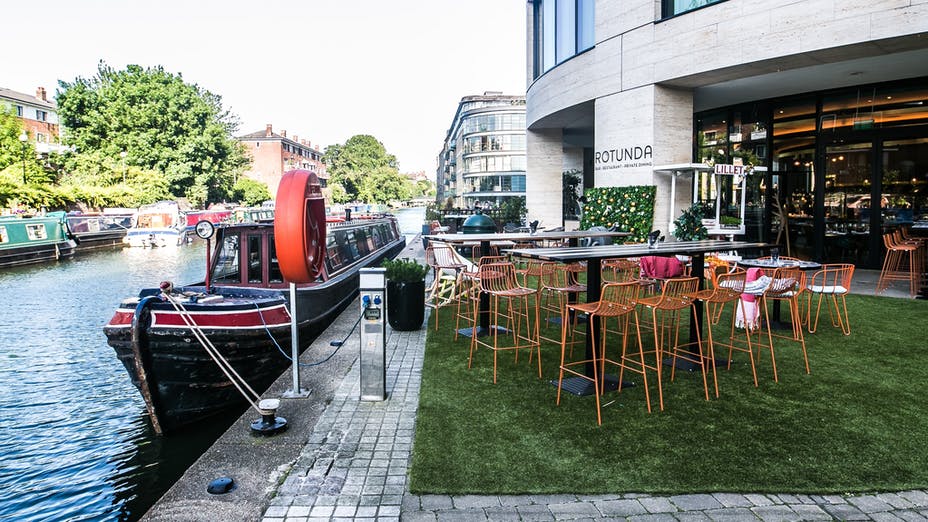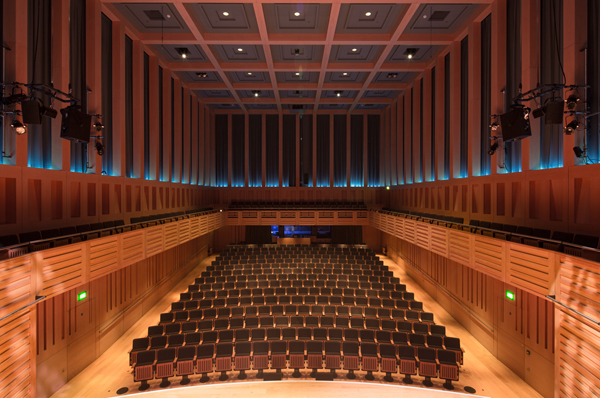 M e d i a F r e n z y


One for the collectors: the July 2022 issue of Record Collector contains an 'Under The Radar' Stewart-Gaskin career overview penned by one of our favourite music writers - read it online here.

As mentioned previously, our new online series Song Talk features Dave, Barbara and guitarist Beren Matthews chatting about their favourite tracks from the Stewart / Gaskin song catalogue. In Episode 1 we discuss our early recordings, including 'Waiting in the Wings' and the popular 'Henry & James'. Check out the video on our YouTube channel. You can also hear Dave talking at length in Sean Tonar's Story Of A Life series. This long-ranging chat covers the Stewart-Gaskin story in depth and branches out into other topics, including a discussion of some of the finer points of harmony :)



S t a y C o n n e c t e d


To be sure of receiving our concert and album news, please feel free to subscribe to the Stewart / Gaskin newsletter (operated by our colleagues Burning Shed) by clicking here. We will not share this secure information, you will not be spammed and you can unsubscribe at any time. You're also welcome to join us on Facebook and Instagram , but since Facebook posts reach only a small percentage of followers, our newsletter is the most reliable way of staying informed.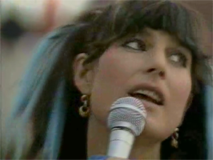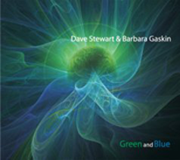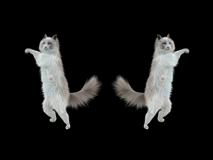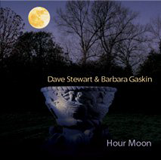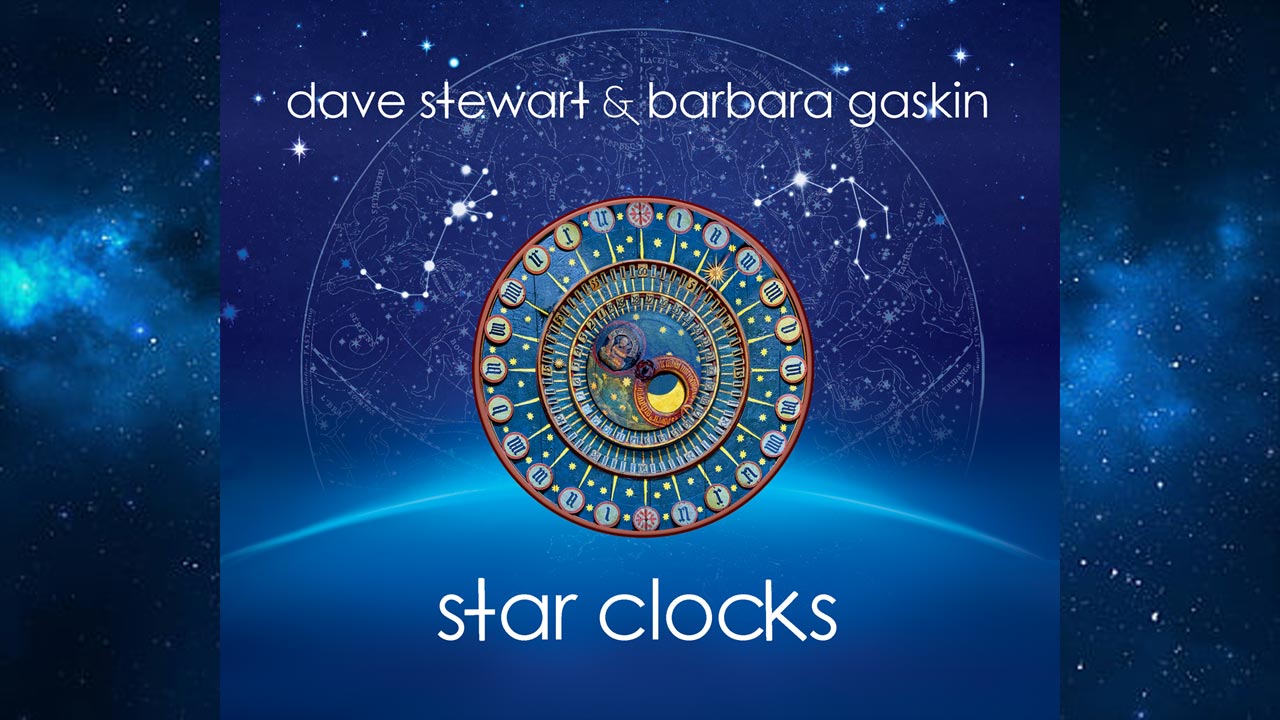 Star Clocks - The Director's Cut by Ted Hayton.




Some listener comments on our latest album Star Clocks. Thanks to the kind folks who sent them!

"Utterly, utterly beautiful. A great and sublime creation. There's so much depth to this album... both of you show development and even greater maturity since the last album. I love 'Everything Sings' in particular. It's anthemic. But all the tracks are faultless in both production and performance."

"Awesome, just awesome. Dave's lyrics and music are fantastic and so is Barbara's immaculate voice - still to my mind one of the best female voices of her generation... 'Everything Sings' is about as perfect as perfection can get. Amazing poetry, composition and performance."

"My copy of Star Clocks arrived today and I am very happy. It's beautiful and on repeat. The subtlety and poignancy of the music still grows and progresses."

"Thank you for your music!! It's golden, classic pop that keeps on giving. Barbara's singing is just lovely, it's sweet and true."

"Their mellow songs continue to be among the most gorgeous anywhere."

"The pure definition of intelligent pop music. I treasure every release!"

"STAR CLOCKS IS BEAUTIFUL."

"Totally in love with the wonderful new album. Brings me to tears."

"A great album by two artists still at the top of their game. Overall the whole album just sounds great!"

"I received yesterday your Star Clocks CD and I'm already at the third listen. What I can say? As always it's a GEM!!!"

"Barbara is sounding better than ever. Like good wine, your voice gets better with time. Thank you for your wonderful music!"

"I put on Star Clocks as soon as I received it and love the new songs & lyrics! VERY inspiring! Excellent mix & recording (as always)... love the great keyboard patches (and performances) and Barbara sounds better than ever! Gavin Harrison is fantastic (as always) and the guitar parts fit right in and are very complimentary as well. Congratulations on another musical success! 'The magic remains'."

"The house is shaking with the thunderous sounds of Star Clocks. How does Dave manage to create such sounds from just a handful of keyboards? Why is Barbara not lauded far and wide as one of the UK's great vocalists? A resounding musical success... again. Play on repeat."

"'Everything Sings' and 'Time's Arrow' feel like the emotional essence of Star Clocks. More sedate and introspective, they are suffused with a languid melancholy. Gaskin's gloriously multitracked voice articulates the wonder of being alive in the former and one's inevitable mortality in the latter. Incredibly poignant, Stewart's meticulous orchestration on these deeply affecting melodies is equal to his best work. Magical and moving, they are quietly devastating."




About Us


Dave Stewart (keyboards) and Barbara Gaskin (vocals) are English musicians who began their respective careers as band members in the early '70s. During this time Dave won a reputation as a leading keyboard player and composer, while Barbara's pure, unaffected vocals wowed the listeners of the day. In 1981 the two joined forces and enjoyed immediate success with 'It's My Party', a worldwide hit which reached no. 1 in the UK and Germany. Since then the Stewart-Gaskin partnership has evolved into one of the UK's most respected, innovative and intelligent Pop acts, characterised by Barbara's heavenly vocals and Dave's complex, musically adventurous arrangements. The duo have released seven albums to date and continue to create new music.

Dave & Barbara release their music on their own Broken Records label (distributed by Burning Shed) and perform live as a trio or quartet. Having enlisted guitarist Beren Matthews, the Stewart / Gaskin band performed successful Autumn 2018 headlining concerts in Tokyo and London, the latter also featuring master drummer Gavin Harrison (Porcupine Tree, King Crimson, The Pineapple Thief). Dave, Barbara and Beren returned to Tokyo for more gigs in November 2019 and will perform a major London concert at Kings Place Hall One on Saturday July 9th 2022.

This site focuses on the work of Stewart / Gaskin, which can best be described as intelligent pop music. Our complete catalogue, including 12" mixes, bonus tracks, signed vinyl singles and Dave's Inside The Music ebooks are available from our online store, operated by our musician friends Burning Shed. All profits from these sales go directly to the artists with no record company involvement.



Links

Online Store

CD Releases

Live Concerts

Inside The Music Vols. 1-3


A brief history of Broken Records

The Vinyl Archive

Discography

Barbara Gaskin bio

Dave Stewart bio


Music books

The Eric McWhirter Home Page

Visitors Book

FAQ & links

Recordings & Ebooks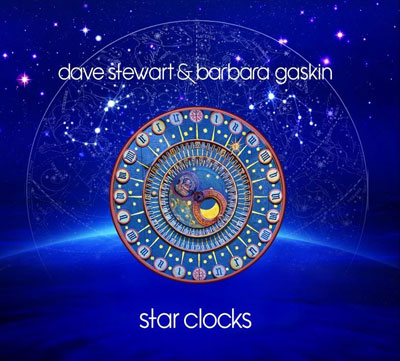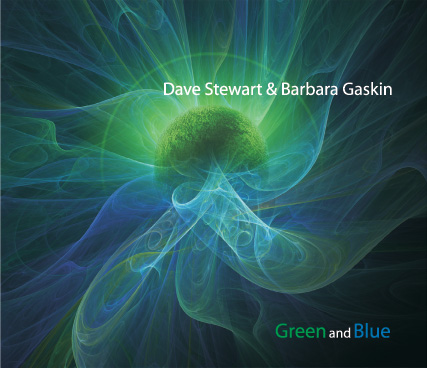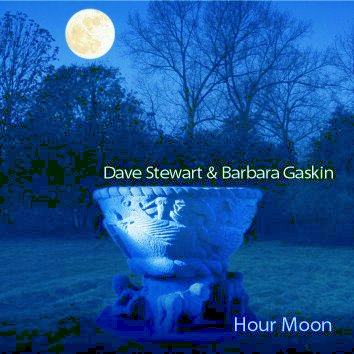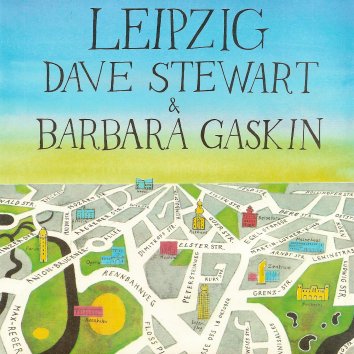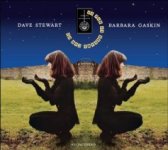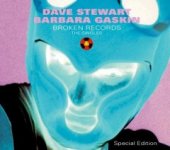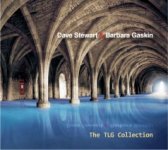 Star Clocks

Green and Blue

Hour Moon EP

The TLG Collection

Spin

The Big Idea


As Far As Dreams Can Go

Broken Records - The Singles

7" Vinyl Singles

Inside The Music eBooks

Return to top
All text, images and audio files on this website copyright of Broken Records, UK.
Live photos of Stewart / Gaskin band, Tokyo 2009-2019 copyright Harumi Maezawa.
Please do not reprint, upload or share without permission. Thank you!