Dave Stewart & Barbara Gaskin




News September 2018


Our new album Star Clocks is now shipping. Featuring Barbara Gaskin on vocals, Dave Stewart (keyboards / arrangements), drummer Gavin Harrison and Beren Matthews on guitar, the 62-minute album contains eight of Dave's original songs along with an iconic '60s cover version (see here for a complete track listing). Available in CD and signed CD versions in a 4-page colour Digipak with a 12-page colour booklet containing song lyrics. Apologies for this delayed release, thanks to all those who pre-ordered.





Tokyo concerts October 2018


Dave, Barbara and Beren Matthews (guitar) will be playing trio concerts at Tsuki-Miru Kimi-Omou ('Moon Romantic'), Aoyama, Tokyo, Japan on October 19th, 20th & 21st 2018. Tickets are available now from Real & True, Tokyo. We'll be playing tracks from Star Clocks along with a selection of songs from the Stewart / Gaskin catalogue.

We'd like to thank all those who came to our concert at Bush Hall, London on August 24th and made it such a memorable evening. We were touched by your enthusiasm and support, and appreciate that many of you travelled long distance to see us. We hope to play another UK show in 2019 (this time in a seated venue) and look forward to meeting you all again!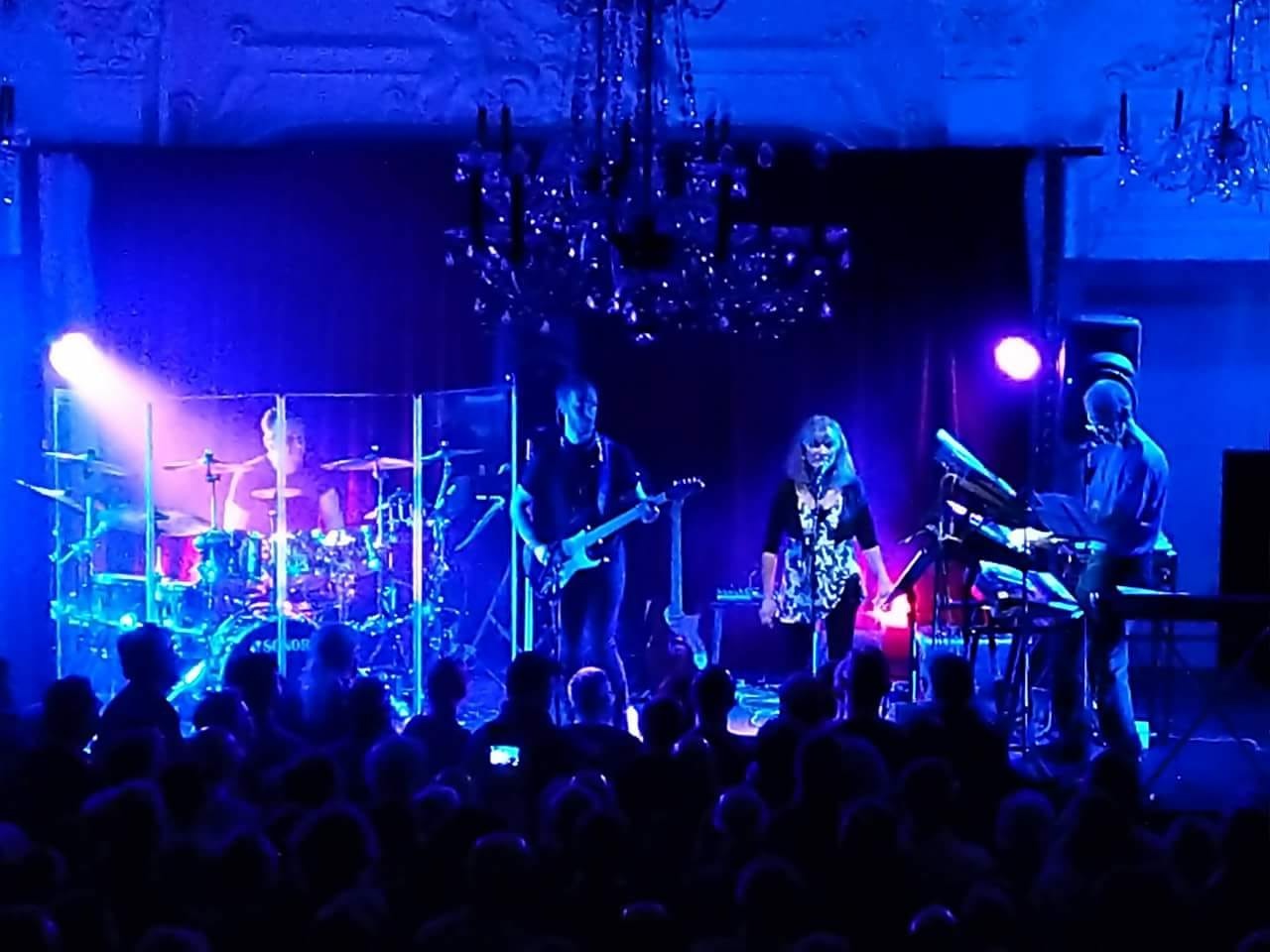 Bush Hall, London (photo by Raymond Benson)
About Us
Dave Stewart (keyboards) and Barbara Gaskin (vocals) are English musicians who began their respective careers as band members in the early '70s. The duo enjoyed immediate success with their 1981 debut single 'It's My Party', a worldwide hit which reached number one in the UK and Germany. Dave & Barbara have worked together ever since, releasing their music on their own independent Broken Records label and occasionally performing live as a trio or quartet.

This site focuses on the work of Stewart / Gaskin, which can best be described as intelligent pop music. For more information, please see our info page links below. Our complete catalogue, including 12" mixes, alternative versions and bonus tracks, is now available in remastered CD format from our online store, operated by our musician friends Burning Shed. All profits from these sales go directly to the artists with no record company involvement.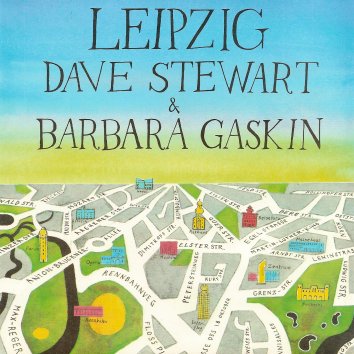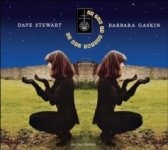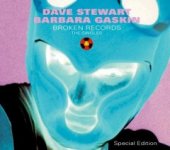 Newsletters


Feel free to join us on our Facebook band page, which also carries our news postings. However, since Facebook limits the reach of posts, the most reliable way of staying informed is to subscribe to our email newsletter service. To sign up, please click here and add your email address to our mailing list (operated by Burning Shed). We will not share this secure information, you will not be spammed and you can unsubscribe any time. If you already added your name, be sure to notify us of any change of email address.



Info

Online Store

CD Releases

Inside The Music Online

Live Concerts


A brief history of Broken Records

The Vinyl Archive

Discography

Barbara Gaskin bio

Dave Stewart bio


Music books

The Eric McWhirter Home Page

Visitors Book

FAQ & links


Recordings

Green and Blue


Hour Moon EP


The TLG Collection


Spin


The Big Idea


As Far As Dreams Can Go


Broken Records - The Singles


7" Vinyl Singles


Inside The Music Vols. 1 & 2


Return to top
All text, images and audio files on this website copyright of Broken Records, UK.
Live photos of Stewart / Gaskin band, Tokyo 2009 copyright Harumi Maezawa.
Please do not reprint, upload or share without permission. Thank you!