Dave Stewart & Barbara Gaskin

News January 2020




Stewart/Gaskin Band Live August 2020 - Last Call


Thanks to all the people who expressed their interest in attending our special UK live performance this summer, we appreciate your support and kind words! An announcement about the concert will be made in our next newsletter. In the meantime, anyone who has not yet done so is welcome to email us at dsbgnews@gmail.com and let us know if you're interested in coming along. Please use the subject line I'M IN and tell us how many tickets you're likely to need. All those who respond (including those who already sent an email) will receive personal notification as soon as the date is confirmed. If you already indicated your interest, there's no need to do so again :)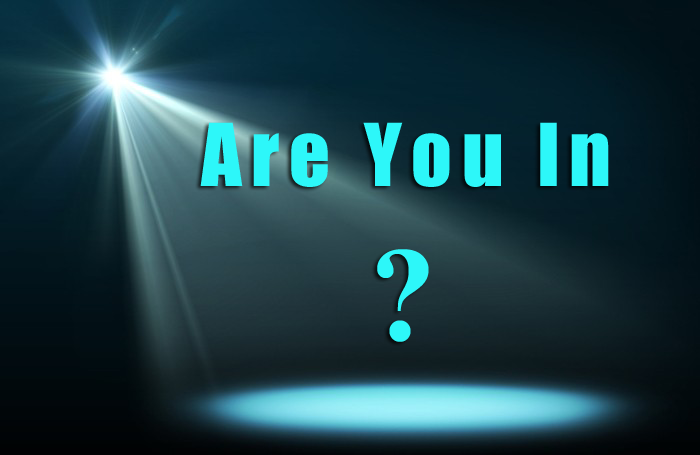 We've secured a date at a world class London concert hall for a special one-off trio performance on Saturday August 1st 2020. The line-up is Barbara (vocals), Dave (keyboards) and Beren Matthews (guitar), playing a selection of material (including old favourites and some brand new songs) drawn from the Stewart / Gaskin catalogue. This excellent central London venue has great transport links and is comfortably seated (no standing) with wheelchair access. It has a superb studio-quality P.A. system, with good stage views and perfect sound from every seat in the house. Tickets will be around £30, available only from our colleagues Burning Shed.

For further updates, please feel free to join the Stewart / Gaskin mailing list (operated by our colleagues Burning Shed) by clicking here. We will not share this secure information, you will not be spammed and you can unsubscribe any time. You're also welcome to join us on Facebook, but since Facebook posts reach only a small percentage of followers, our newsletter is the most reliable way of staying informed.



Christmas Competition Winner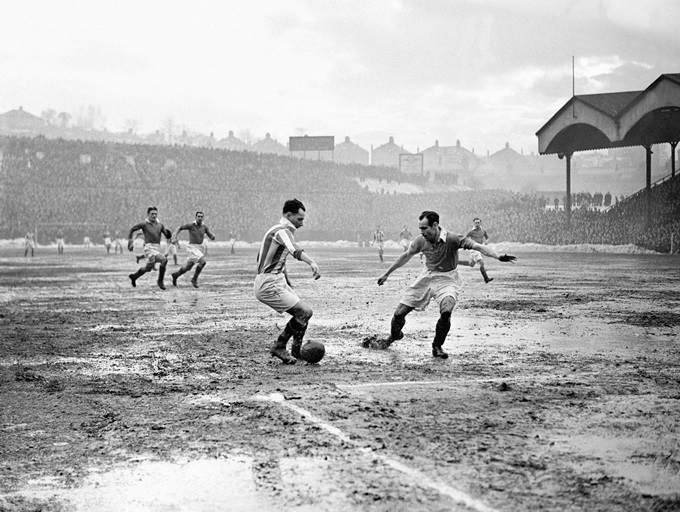 Back in December we invited you to participate in our Christmas Quiz, which posed the following sports trivia question: which song on our album Star Clocks includes the name of a football player, and which team did he play for? The correct answer is 'The Arms of Miklosko' and the mystery footballer is goalkeeper Ludek Miklosko, who enjoyed an illustrious career at West Ham United (and a few other teams besides). The winner (selected by the time-honoured method of rummaging about in a velvet bag full of numbered balls while adopting a quizzical expression) is Robert Whale, who wins two personalised signed CDs of his choice from our Stewart / Gaskin online store. Congratulations to Robert, and thanks to everyone who entered for their sporting expertise and amusing messages.




Star Clocks


Here are some nice comments we received on our new album Star Clocks. Thanks to the kind folks who sent them!

"Utterly, utterly beautiful. A great and sublime creation. There's so much depth to this album... both of you show development and even greater maturity since the last album. I love 'Everything Sings' in particular. It's anthemic. But all the tracks are faultless in both production and performance."

"Awesome, just awesome. Dave's lyrics and music are fantastic and so is Barbara's immaculate voice - still to my mind one of the best female voices of her generation... 'Everything Sings' is about as perfect as perfection can get. Amazing poetry, composition and performance."

"My copy of Star Clocks arrived today and I am very happy. It's beautiful and on repeat. The subtlety and poignancy of the music still grows and progresses."

"Thank you for your music!! It's golden, classic pop that keeps on giving. Barbara's singing is just lovely, it's sweet and true."

"Their mellow songs continue to be among the most gorgeous anywhere."

"The pure definition of intelligent pop music. I treasure every release!"

"STAR CLOCKS IS BEAUTIFUL."

"Totally in love with the wonderful new album. Brings me to tears."

"A great album by two artists still at the top of their game. Overall the whole album just sounds great!"

"I received yesterday your Star Clocks CD and I'm already at the third listen. What I can say? As always it's a GEM!!!"

"Barbara is sounding better than ever. Like good wine, your voice gets better with time. Thank you for your wonderful music!"

"I put on Star Clocks as soon as I received it and love the new songs & lyrics! VERY inspiring! Excellent mix & recording (as always)... love the great keyboard patches (and performances) and Barbara sounds better than ever! Gavin Harrison is fantastic (as always) and the guitar parts fit right in and are very complimentary as well. Congratulations on another musical success! 'The magic remains'."

"The house is shaking with the thunderous sounds of Star Clocks. How does Dave manage to create such sounds from just a handful of keyboards? Why is Barbara not lauded far and wide as one of the UK's great vocalists? A resounding musical success... again. Play on repeat."

"'Everything Sings' and 'Time's Arrow' feel like the emotional essence of Star Clocks. More sedate and introspective, they are suffused with a languid melancholy. Gaskin's gloriously multitracked voice articulates the wonder of being alive in the former and one's inevitable mortality in the latter. Incredibly poignant, Stewart's meticulous orchestration on these deeply affecting melodies is equal to his best work. Magical and moving, they are quietly devastating."






About Us


Dave Stewart (keyboards) and Barbara Gaskin (vocals) are English musicians who began their respective careers as band members in the early '70s. During this time Dave won a reputation as a leading keyboard player and composer, while Barbara's pure, unaffected vocals wowed the listeners of the day. In 1981 the two joined forces and enjoyed immediate success with 'It's My Party', a worldwide hit which reached no. 1 in the UK and Germany. Since then the Stewart-Gaskin partnership has evolved into one of the UK's most respected, innovative and intelligent Pop acts, characterised by Barbara's heavenly vocals and Dave's complex, musically adventurous arrangements.

Dave & Barbara release their music on their own Broken Records label (distributed by Burning Shed) and perform live as a trio or quartet. Having enlisted the dynamic West Country guitarist Beren Matthews, the Stewart / Gaskin band performed successful Autumn 2018 headlining concerts in Tokyo and London, the latter also featuring master drummer Gavin Harrison (known for his work with Porcupine Tree, The Pineapple Thief and the current incarnation of King Crimson).

This site focuses on the work of Stewart / Gaskin, which can best be described as intelligent pop music. For more information, please see our info page links below. Our complete catalogue, including 12" mixes, alternative versions and bonus tracks, is now available in remastered CD format from our online store, operated by our musician friends Burning Shed. All profits from these sales go directly to the artists with no record company involvement.

Online Store

CD Releases

Inside The Music Online

Live Concerts


A brief history of Broken Records

The Vinyl Archive

Discography

Barbara Gaskin bio

Dave Stewart bio


Music books

The Eric McWhirter Home Page

Visitors Book

FAQ & links

Recordings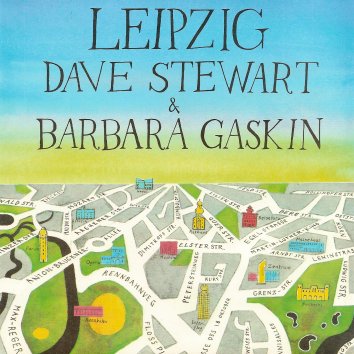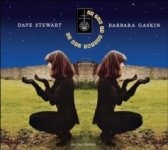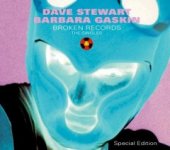 Star Clocks


Green and Blue


Hour Moon EP


The TLG Collection


Spin


The Big Idea


As Far As Dreams Can Go


Broken Records - The Singles


7" Vinyl Singles


Inside The Music Vols. 1 & 2

Return to top
All text, images and audio files on this website copyright of Broken Records, UK.
Live photos of Stewart / Gaskin band, Tokyo 2009-2019 copyright Harumi Maezawa.
Please do not reprint, upload or share without permission. Thank you!